---
MAKE VIDEOS EVERYONE WILL REMEMBER
A tailored video production expertise for every project and budget
I love his work, great talent, great guyand fun to work with.

TRACY, JIM ELLIS AUDI

He has a great ability to assemble a great cast and crew. His work ethic is impeccable and he is fun to work with.

MIKE RIVERA, ANGLE 3 FILMS

The guy is talented. He can do anything.Great spirit and fun to work with.

PETE RICHARDS, HONDA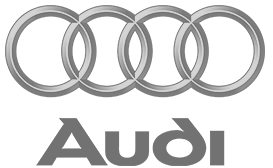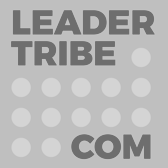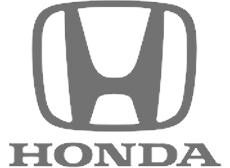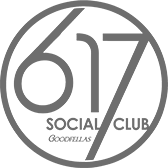 Describe your idea
Tell us what you envision and want.
Get a tailored solution
We will come up with a strategy that fits you personally.
Stand out
Get a video that everyone will remember
This is the tab body content. It is typically best to keep this area short and to the point so it isn't too overwhelming.
Skyrunner Pictures was founded in 2007 by Ofu Obekpa to develop feature films. Mr. Obekpa has over ten years of experience in commercial writing, screenwriting, directing, and producing.
We pride ourselves in bringing the best quality no matter what the production level is. We have over 13 years experience in the industry and have great integrity.
Whether you're looking for a colorist, editor, videographer, cinematographer, and/or director, look no further. We have what it takes to make your dreams come true.
Luisa Fairfax
PR / Accounting
Ben Fontaine
Web / Branding